The minimum system requirements for the newest installment to the Call of Duty series – CoD: Ghosts – which were initially declared unofficial have been finalized. They were confirmed at NVIDIA's GeForce website, as before. To me they seem a little too 'next-gen'. Here is a comparison of the minimum system requirements of Battlefield 4 and CoD: Ghosts, I'm not oblivious to the CoD vs. BF squabbles, but this seemed a good way to coherently express my point.
Call of Duty : Ghosts Minimum System Requirements

Operating System:

Network:

CPU:

Hard Disk:

Sound Card:

RAM:

Graphics:

Battlefield 4 Minimum System Requirements

Operating System:

CPU:

Hard Disk:

RAM:

Graphics:
As you can see the system requirements of Call of Duty : Ghosts have transcended to exceed those of Battlefield 4. Unit now, hadn't it been the other way around? I am not really an expert at marketing but the high system requirements of CoD : Ghosts will surely affect their sales. The die-hard CoD'ers would probably be ready to do just about anything to run the game on their systems, we know that for sure. What about the others? Not everybody is willing to upgrade their rig yet. So, keeping the receding popularity of CoD in mind, this feels quite 'bold'.
On the other hand…
The system requirements might feel high, but with
big budget titles like Watch Dogs doing the same, it was bound to happen. The Industrial Revolution in Europe, as described in the first line on
Wikipedia,
was the transition to new manufacturing processes in the period from about 1760 to some time between 1820 and 1840.
Similarly, game development is also going through a revolution that will revamp the face of modern games forever. All of us can see it coming…

Assassin's Creed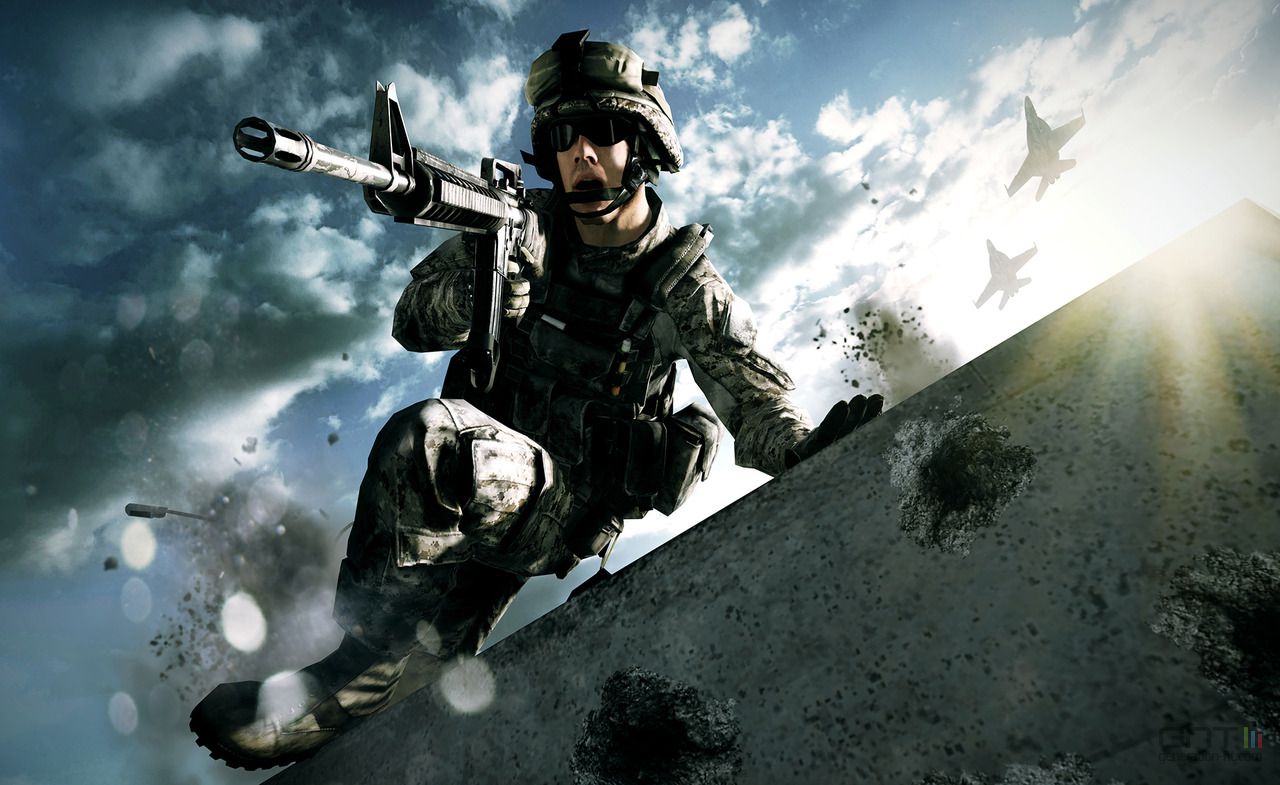 Battlefield

Crysis
After all – good games always bring changes to impress their connoisseurs and players alike. In order to keep games alive developers need to improve them, some might say the that the evolution needs to be gradual and not skip a few decades, but the sooner we cross this bridge the other one will come in sight.
There will always be something new as long as the human race and games continue.
So this 'bold' attempt by Infinity Ward, whether CoD:Ghosts proves to be a success or not (I hope it does), will revolutionize the world of games.