Playstation Vita TV
The PS Vita TV is what you get when you take the guts of a PS Vita portable console and remove the screen.Designed to connect to your TV and work as an entertainment console, the Vita pairs with a PS3 game controller for movies, gaming and internet.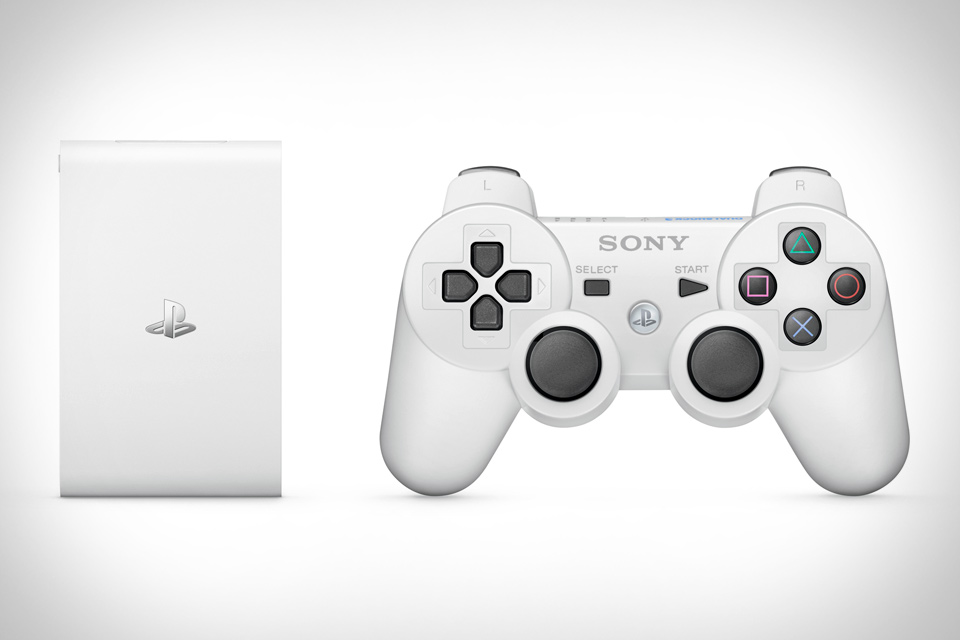 GameCase for iOS
Thanks to high-quality games, an iOS device has serious chops as a gaming machine. It's just that playing games with touch buttons is not always the best experience. The rechargeable GameCase concept, shown here docked to an iPad Mini, adds full controller buttons and connects via Bluetooth.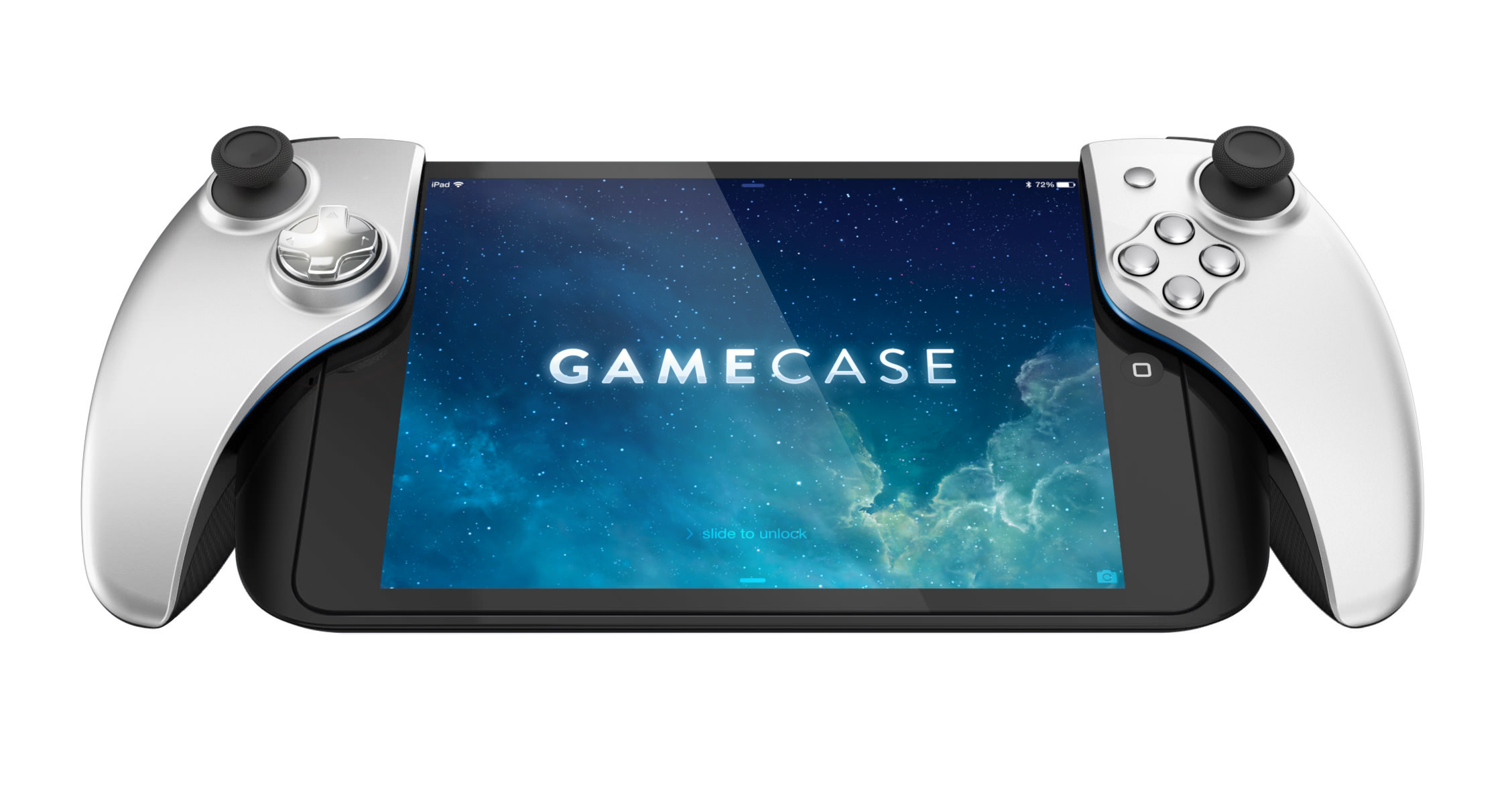 UPCOMING HANDHELD GAMING DEVICES
Xolo Play Tegra Note
Billed primarily as a gaming tablet, this 7-inch Tegra 4 tablet will come to India from Xolo, priced between Rs. 14,000 to Rs.16,000. Nvidia claims it will be the fastest 7-inch tablet around.It also offers dual cameras, expandable memory, support for a wide range of external controllers and up to 10 hours of video playback.